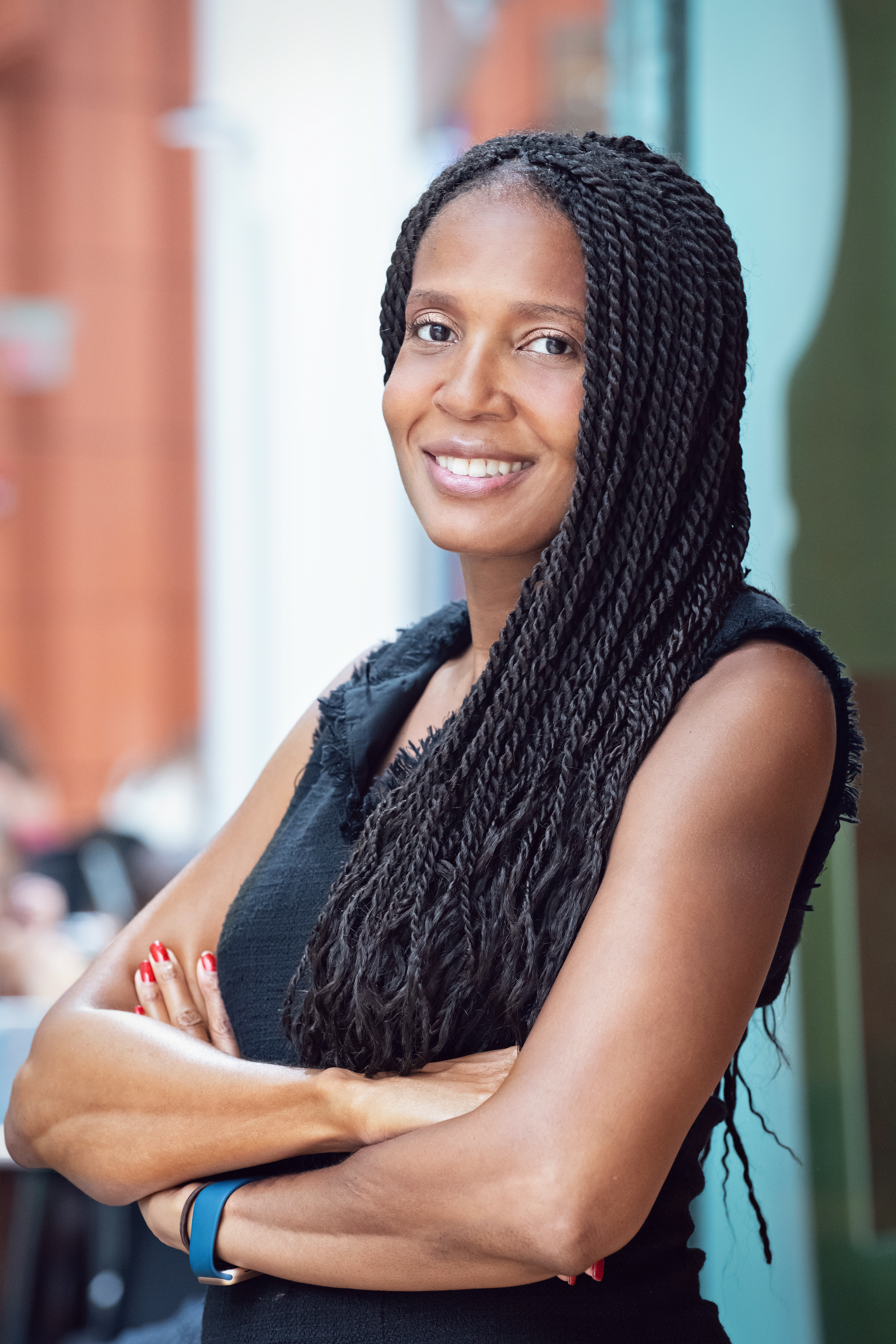 Jennifer Randall, President
Dr. Jennifer Randall is the President of the Center for Measurement Justice and the ​​Dunn Family Professor of Psychometrics and Test Development at the University of Michigan. Dr. Randall, previously a public-school teacher, is a field expert on community-informed measurement practices, developed through an iterative design process that includes the perspectives/inputs of Black, Brown and Indigenous children, families and teachers. Her research focuses on developing culturally sustaining and antiracist assessments in reading, math, and social studies and building diverse researcher pipelines in the fields of measurement and education.
Dr. Randall has served as an associate editor for the Journal of Educational Measurement (2016 – 2018), chair of the Diversity Issues in Testing Committee for the National Council for Measurement in Education (NCME), chair of the Research on Evaluation Special Interest Group for the American Educational Research Association (AERA), and co-chair of the Northeastern Educational Research Association 2013 and NCME 2015 Annual Conferences. She currently serves as a founding board member for Women in Measurement, Inc., a nonprofit organization with a mission to advance gender and racial equity in the field of educational measurement. Dr. Randall has also served as a technical advisor for the National Assessment of Educational Progress in mathematics (2019-present) and reading (2018-2019), as well as county/state assessments including Massachusetts, Nevada and Colorado.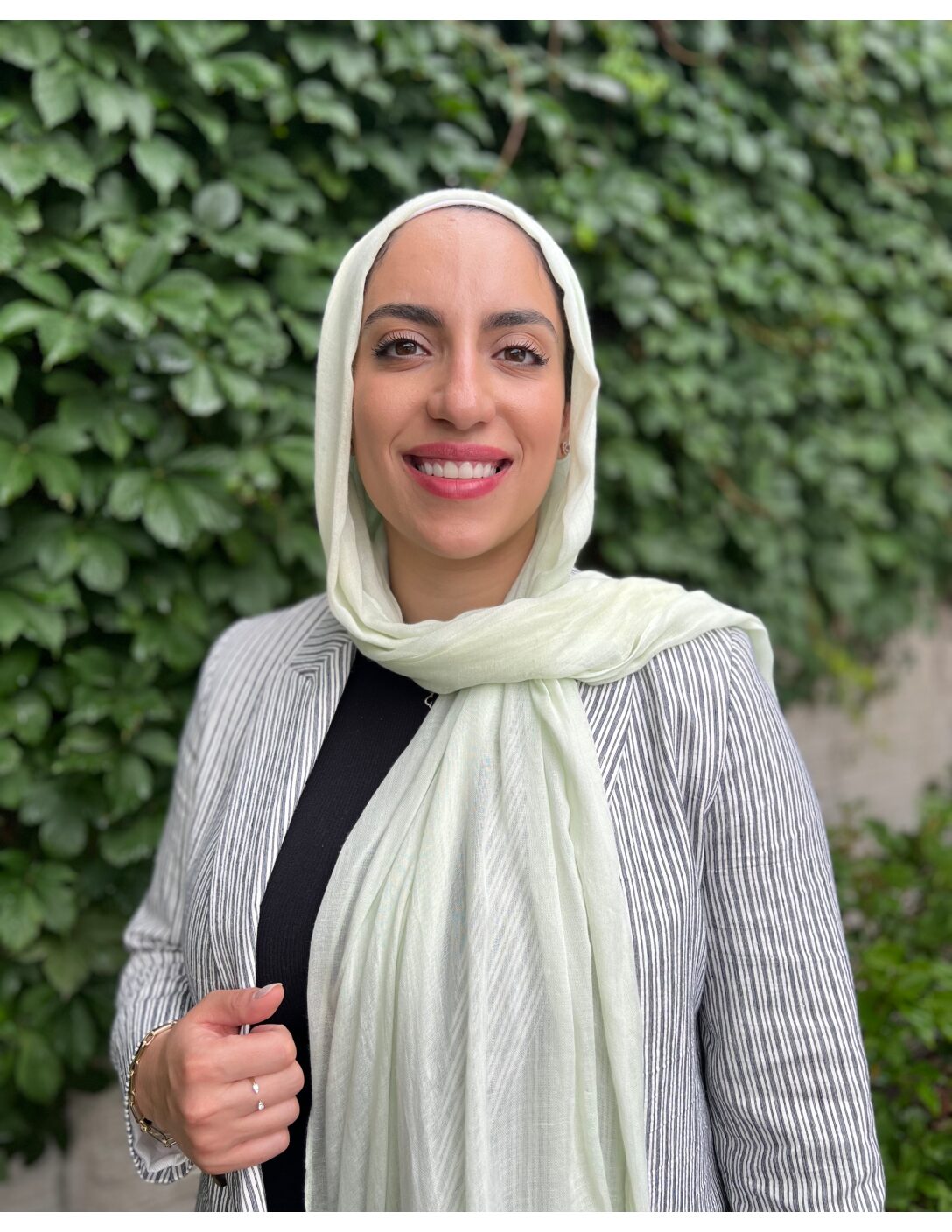 Jenin Sabbah, Executive Director
Jenin Sabbah is Executive Director at the Center for Measurement Justice. She joins President Jennifer Randall in leading CMJ toward the future of anti-racist and culturally sustaining assessments for K-12 students.
Jenin served as COO of international humanitarian nonprofit group Mercy Without Limits, where she collaborated with the CEO to drive strategy, staffing, marketing, and development. Prior to that, she led youth programming for the Islamic Cultural Association in Michigan.
Jenin is passionate about working toward powerful changes that impact future generations, particularly by advocating for her community and leading social justice efforts in service of Black, Brown, and Indigenous communities. She holds a BS from Wayne State University, and a Juris Doctorate degree from University of Detroit Mercy School of Law.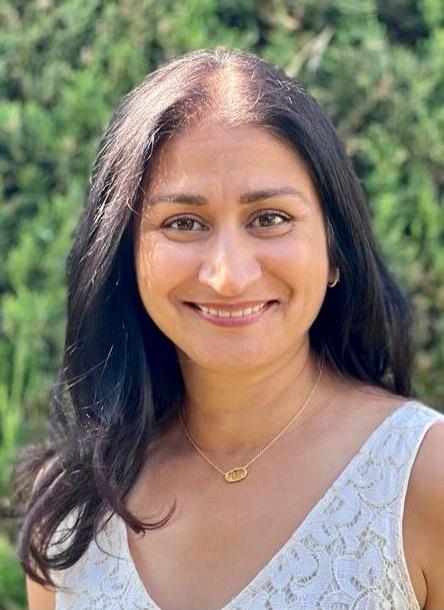 Maria Hamdani, Vice President of Assessment & Research
Maria Hamdani is the Vice President of Assessment and Research for the Center for Measurement Justice.  Maria brings 18 years of assessment experience, including strategic development of different assessment types, including formative, summative and technology-enhanced assessments.  In addition to being a member of the Asian, Muslim community, Maria's passion for culturally responsive, anti-racist assessments also stems from her ten years as a high school math teacher in diverse locations, including Texas, Maryland and India, augmenting her ability to understand and adapt teaching and assessment styles to unique local cultures and specific student needs.  Maria recognized early on that the playing field is seldom "level" for students of marginalized communities and has dedicated her career to leveling that playing field.
Maria has an BA degree in Mathematics from the University of Texas at Arlington, and an MS in Learning Analytics from Columbia University, Teachers College.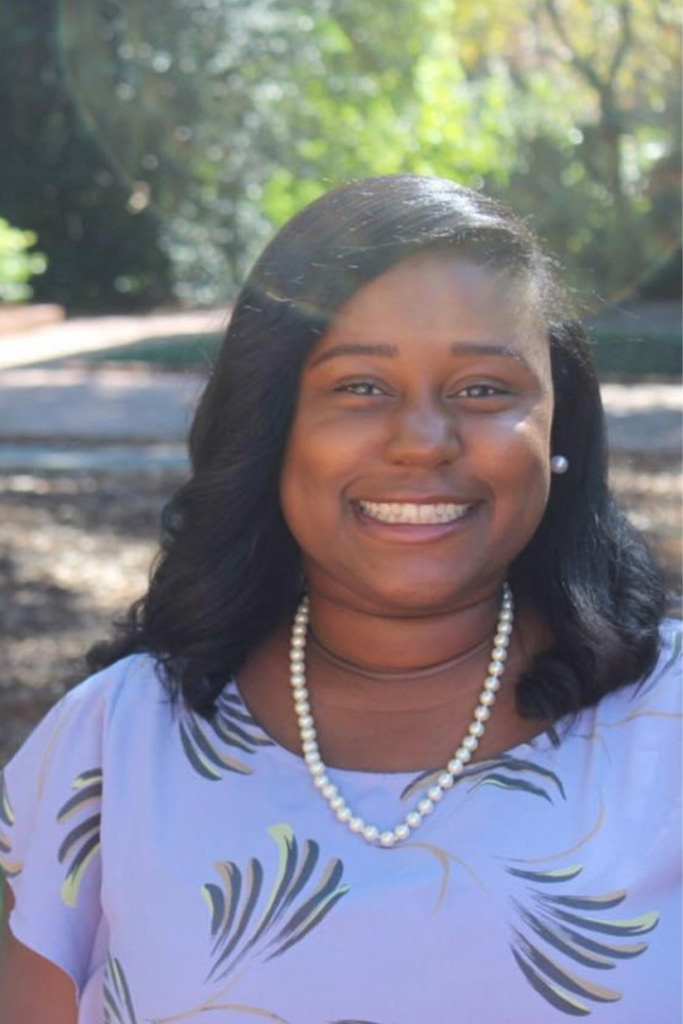 Tyra Young, Operations Manager
Tyra Young is the Operations Manager for the Center for Measurement Justice. She brings 7 years of project management experience, including specializing in workforce operations, strategic planning, budget allocation & analysis, cost controls/savings, and delivering multimillion-dollar projects for various organizations.
Tyra's passion for culturally responsive, anti-racist assessments also stems from her five years of work in higher education student affairs, where she served as a mentor to underrepresented and/or low-income student populations. She enjoyed being an Upward Bound Instructor in the University of South Carolina's TRiO/Support Services department, championing the needs of first-generation college students. She also served as an Afterschool Care Instructor working with K-12 students through the Greater Enrichment Program in Charlotte, North Carolina.
Tyra has a BA in History with a double-minor in American Studies and Political Science from the University of North Carolina at Charlotte, and an MEd in Higher Education and Student Affairs from the University of South Carolina.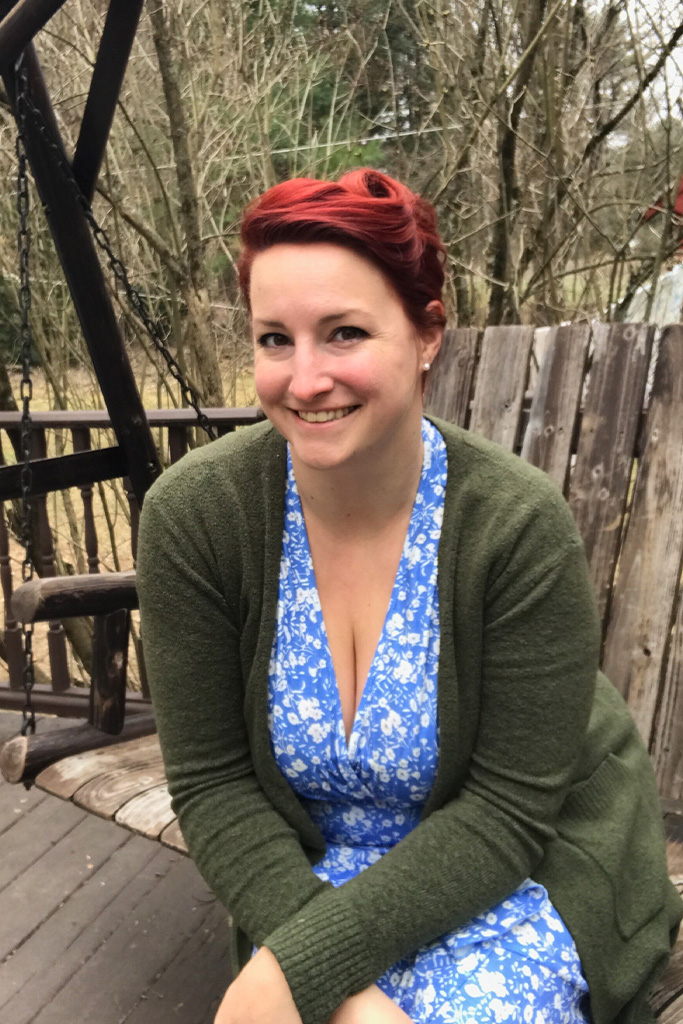 Amanda Gorham, Research Scientist
Dr. Amanda Gorham is a Research Scientist at the Center for Measurement Justice. Dr. Gorham shares with CMJ her experience gained serving as an educator, a district administrator, and a state education agency director, working specifically in assessment, evaluation, and research. Dr. Gorham has worked with multiple state assessment programs, including the Smarter Balanced Assessment Consortium (Executive Committee Member), the Massachusetts Comprehensive Assessment System (Working Group Member), and the Vermont Comprehensive Assessment Program (Director).
Inspired by her challenging journey to diagnosis with postpartum depression, Dr. Gorham focused her research more specifically on developing methods for psychological screening that better serve marginalized birthing people. Through these experiences, Dr. Gorham recognized, firsthand, the need for and benefit of prioritizing lived experience, stakeholder engagement, and the centering of marginalized communities in assessment development and research processes. She dedicates her career to disrupting racism and other forms of oppression in educational and clinical assessment.
Dr. Gorham holds a BA in Early Childhood and Elementary Education from Anna Maria College, and a PhD in Research, Educational Measurement, and Psychometrics from the University of Massachusetts, Amherst.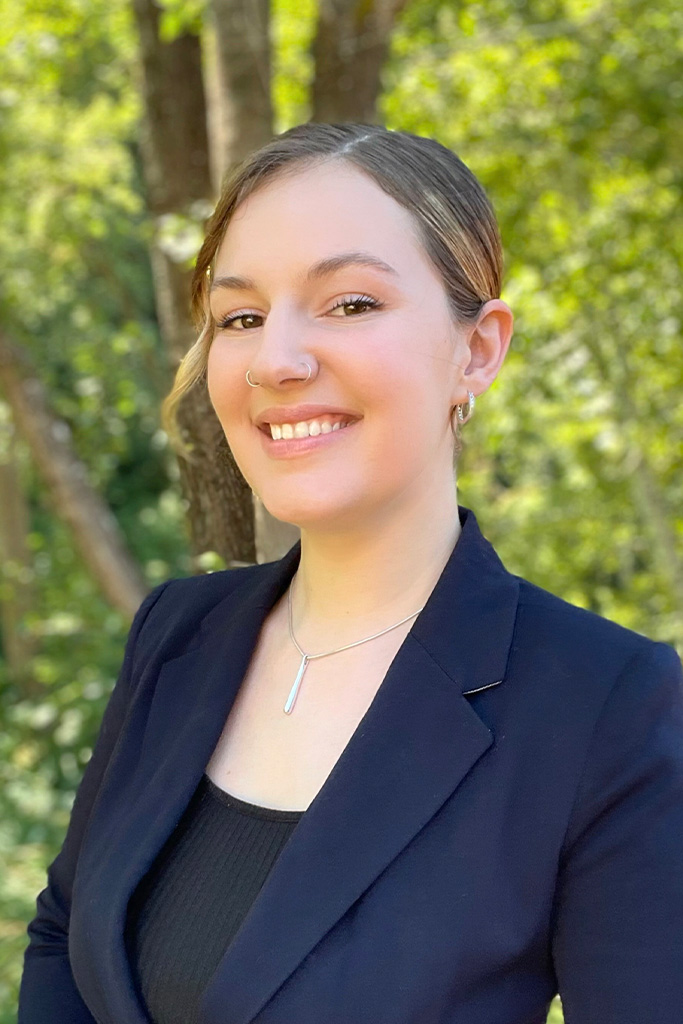 Rose Martines, Program Assistant
Rose Martines is the Program Assistant for the Center for Measurement Justice. She brings over five years of experience in event coordination, project management, and organizing within educational institutions to enact systemic anti-racist change. She also has over three years of experience in nonprofit administrative work.
Rose has always been deeply passionate about utilizing her organizational and leadership skills to create change. She previously served as Community Outreach Advisor with AFS Intercultural Programs, Administrative Assistant with Bridges4Life, and Community Engagement Intern with Movement for Justice in El Barrio. She also was a leader, mentor, and tutor through her campus TRIO, Intercultural Life, and A.B.L.E. Club. In all of her previous roles she managed membership databases, communications, organized events, and designed marketing materials. She values active listening, accountability as love, accessibility, and growth. 
She graduated Summa Cum Laude from Knox College with a BA in Anthropology & Sociology, and Spanish, and a minor in Peace and Justice Studies. She received various academic awards upon graduating and completed research projects on "Safety in Abolition", "Policing of Bilingual Education", and "Indigenous Gender Fluidity".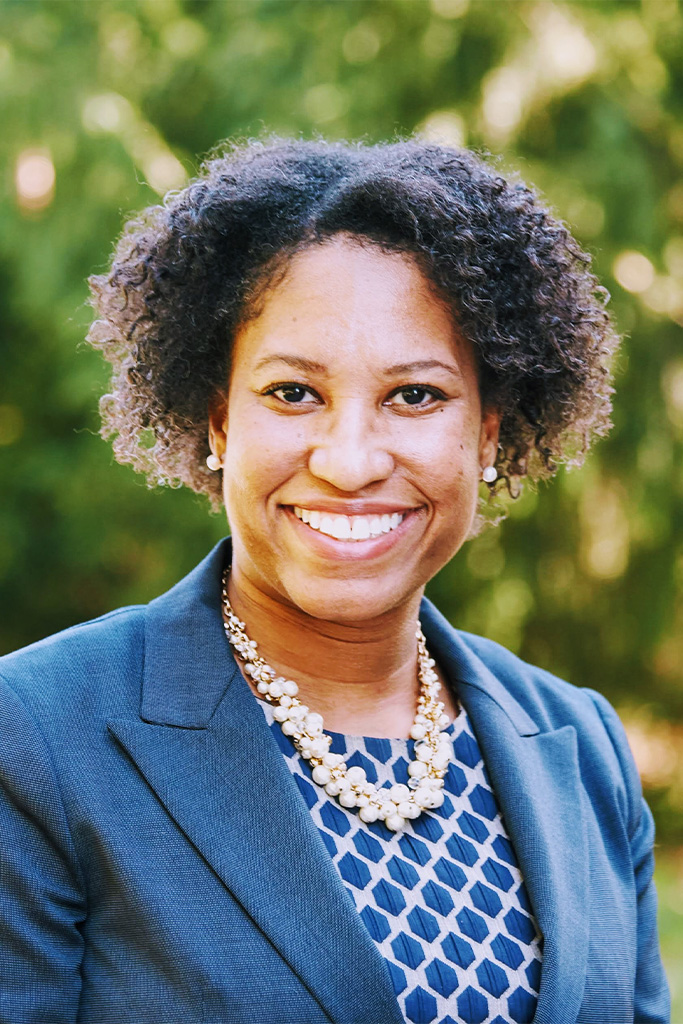 Turea Hutson, Research Assistant
Turea Hutson is a Research Assistant with the Center for Measurement Justice. This role combines her passion for education, her strong foundation in research and measurement, and her commitment to meaningful systemic change. Turea brings to this role seven years of education experience, in addition to almost ten years of government and non-profit experience. Turea also has served as a Diversity, Equity, Inclusion and Belonging consultant, where she has served clients from higher education institutions to national parks. Turea is additionally driven by service to her community, and currently serves on the board of her county Youth Center, ensuring that the most vulnerable young people receive the support they need during challenging times in their lives.
Turea has a deep interest in the power and application of measurement in assessing the impact of identity-based rejection, particularly in classroom environments. This interest is mirrored in published work exploring the inequities that come from the intersection of minoritized identities, marking Turea as a thought leader in this critical field. This is evidenced by her selection to the Pennsylvania Governor-Elect's Pre-K through 12 transition team in 2022.
Turea is currently an all-but-dissertation PhD candidate completing her dissertation on identity-based rejection at Drexel University. She holds a MEd in Literacy Studies and Teaching English to Speakers of Other Languages. She holds a BA in elementary Education with K-6 certification from Arcadia University.