Working to achieve social justice through educational measurement
We support young critical scholars in educational measurement
We support research on socially just assessment and measurement
We support field leaders to bring anti-racist measurement to their work
OUR MISSION
We aim to bring antiracist assessment and measurement practices to all learners across the nation. Our work is to inspire, prepare, and support a critical mass of measurement professionals and partners as they work towards a socially just assessment and measurement system.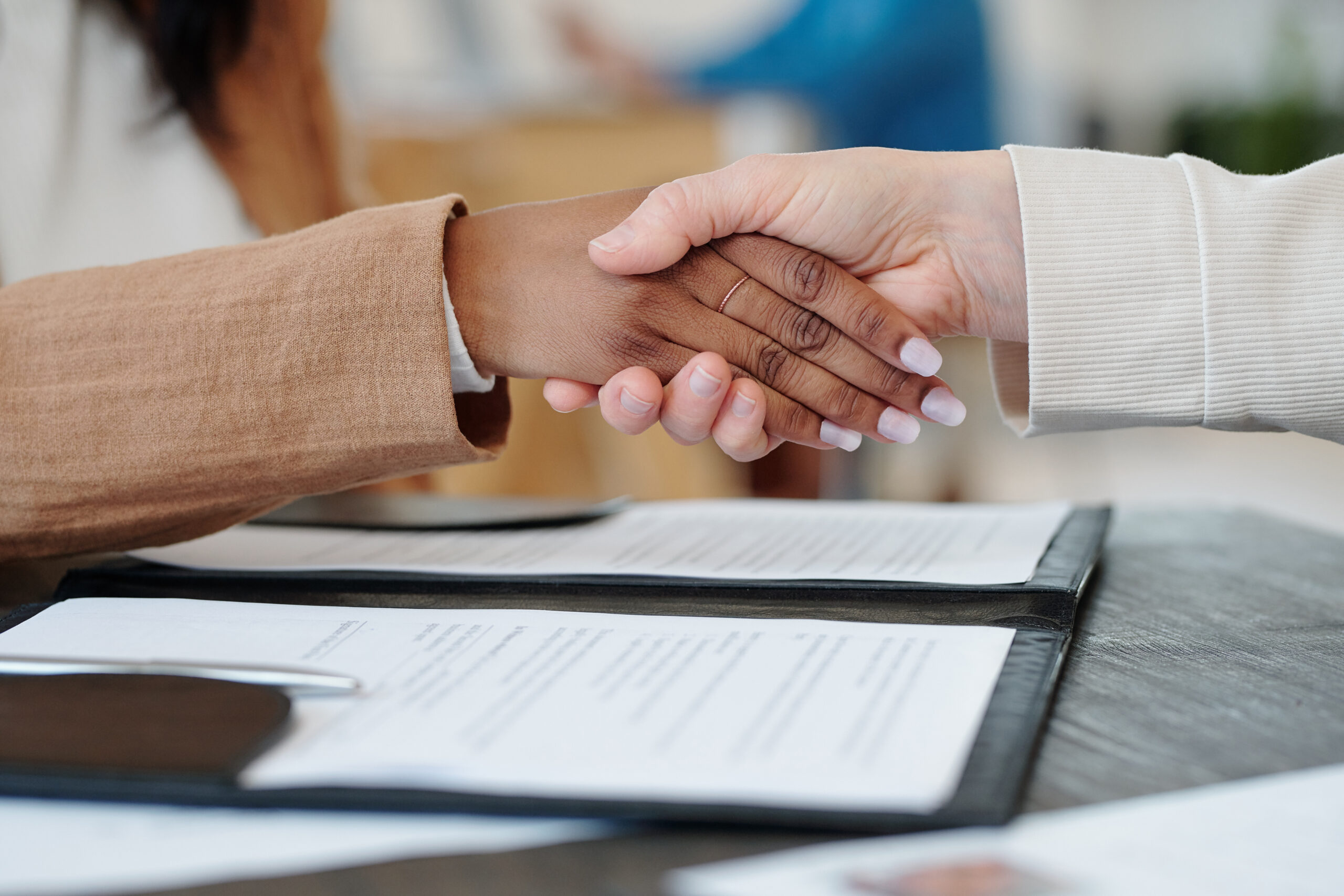 An important step in the assessment development process is the item review stage often referred to as Bias/Fairness and Sensitivity Review. This paper challenges the field to re-envision the purpose and outcomes of the bias and sensitivity review process by (a)...
In this op-ed, published in The74 on June 4, 2023, Dr. Jennifer Randall advocates for utilizing a language of justice rather than a language of deficit when discussing education, students, and testing.
In this Provocation for the field, Jennifer Randall introduces racism and antiracism in educational assessment. Dr. Randall argues that culturally neutral or non-racist tests do not exist. Rather, the words 'neutral', 'normal', or 'typical' are all pseudonyms for...