Working to achieve social justice through educational measurement
We support young critical scholars in educational measurement
We support research on socially just assessment and measurement
We support field leaders to bring anti-racist measurement to their work
OUR MISSION
We aim to bring antiracist assessment and measurement practices to all learners across the nation. Our work is to inspire, prepare, and support a critical mass of measurement professionals and partners as they work towards a socially just assessment and measurement system.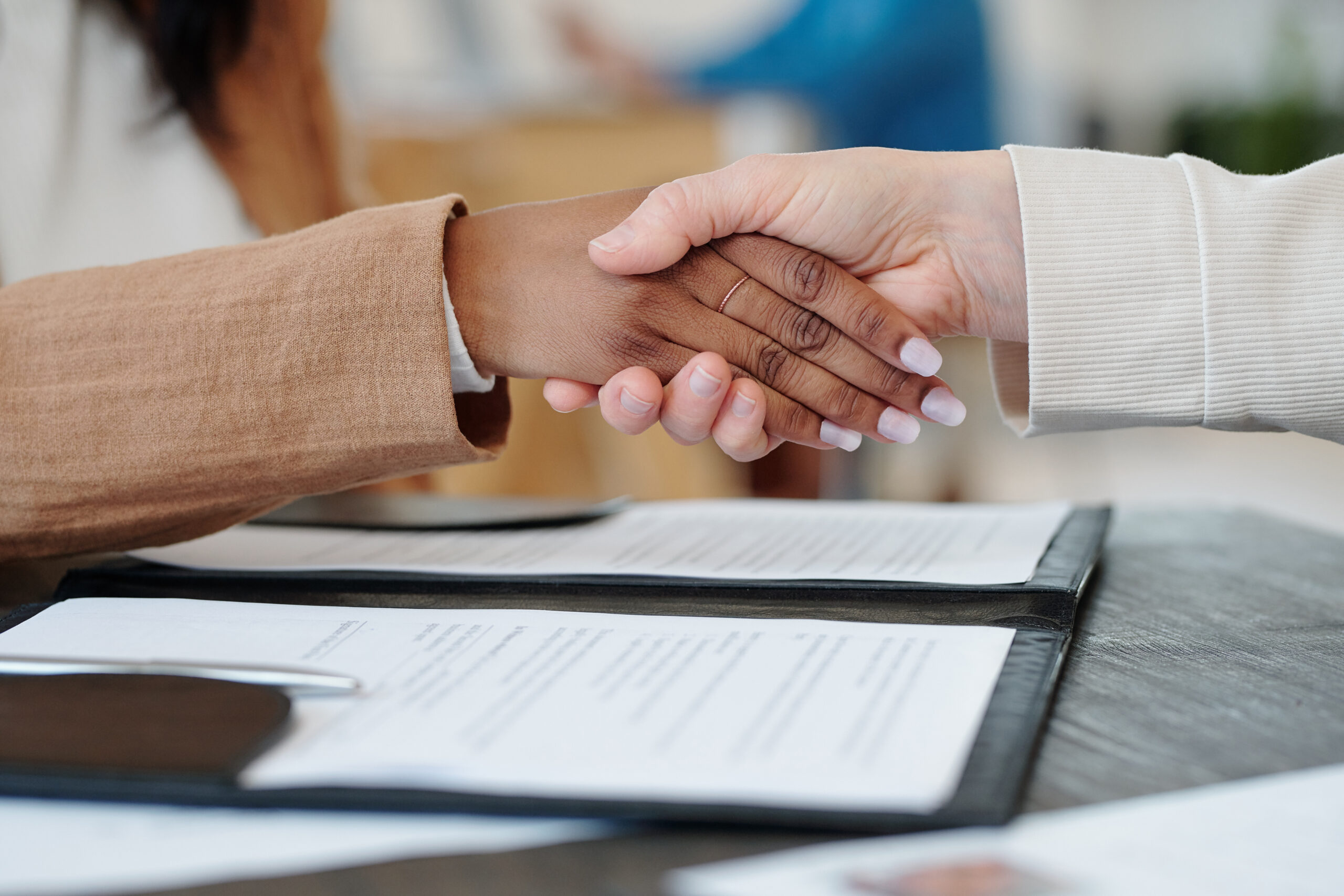 Using what is known about how students develop as writers and combining that knowledge with the powerful work that has been done on antiracist, culturally sustaining, and trauma-informed pedagogies, the authors lay out a framework for justice-oriented classroom...
Using NSF Survey of Earned Doctorates data from 1997 - 2016, Randall, Rios, & Hung (2020) found that fewer than 15% of  the 3,100 doctoral graduates in the field of psychometrics and educational measurement identified as Black, Hispanic, or Indigenous. In fact,...
Randall, J. (2021). Commentary: From construct to consequences: Extending the notion of social responsibility. Educational Measurement: Issues and Practice, 40(4), 32-34.