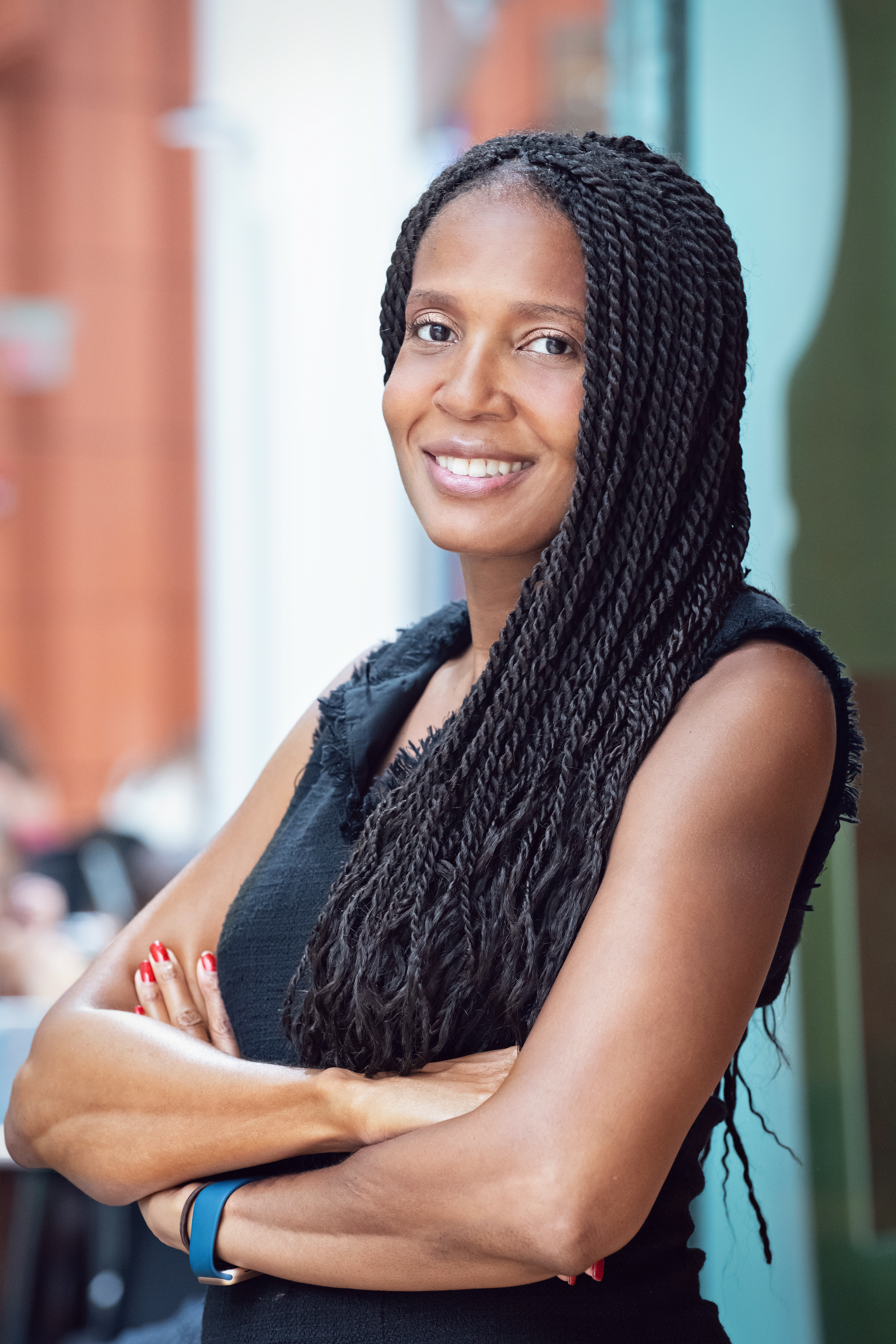 Jennifer Randall, President
Dr. Jennifer Randall is the President of the Center for Measurement Justice and an Associate Professor at the University of Massachusetts in Research, Educational Measurement, and Psychometrics. Dr. Randall, previously a public-school teacher, is a field expert on community-informed measurement practices, developed through an iterative design process that includes the perspectives/inputs of Black, Brown and Indigenous children, families and teachers. Her research focuses on developing culturally sustaining and antiracist assessments in reading, math, and social studies and building diverse researcher pipelines in the fields of measurement and education.
Starting in Fall 2022, Dr. Randall will be the ​​Dunn Family Professor of Psychometrics and Test Development at the University of Michigan.
Dr. Randall has served as an associate editor for the Journal of Educational Measurement (2016 – 2018), chair of the Diversity Issues in Testing Committee for the National Council for Measurement in Education (NCME), chair of the Research on Evaluation Special Interest Group for the American Educational Research Association (AERA), and co-chair of the Northeastern Educational Research Association 2013 and NCME 2015 Annual Conferences. She currently serves as a founding board member for Women in Measurement, Inc., a nonprofit organization with a mission to advance gender and racial equity in the field of educational measurement. Dr. Randall has also served as a technical advisor for the National Assessment of Educational Progress in mathematics (2019-present) and reading (2018-2019), as well as county/state assessments including Massachusetts, Nevada and Colorado.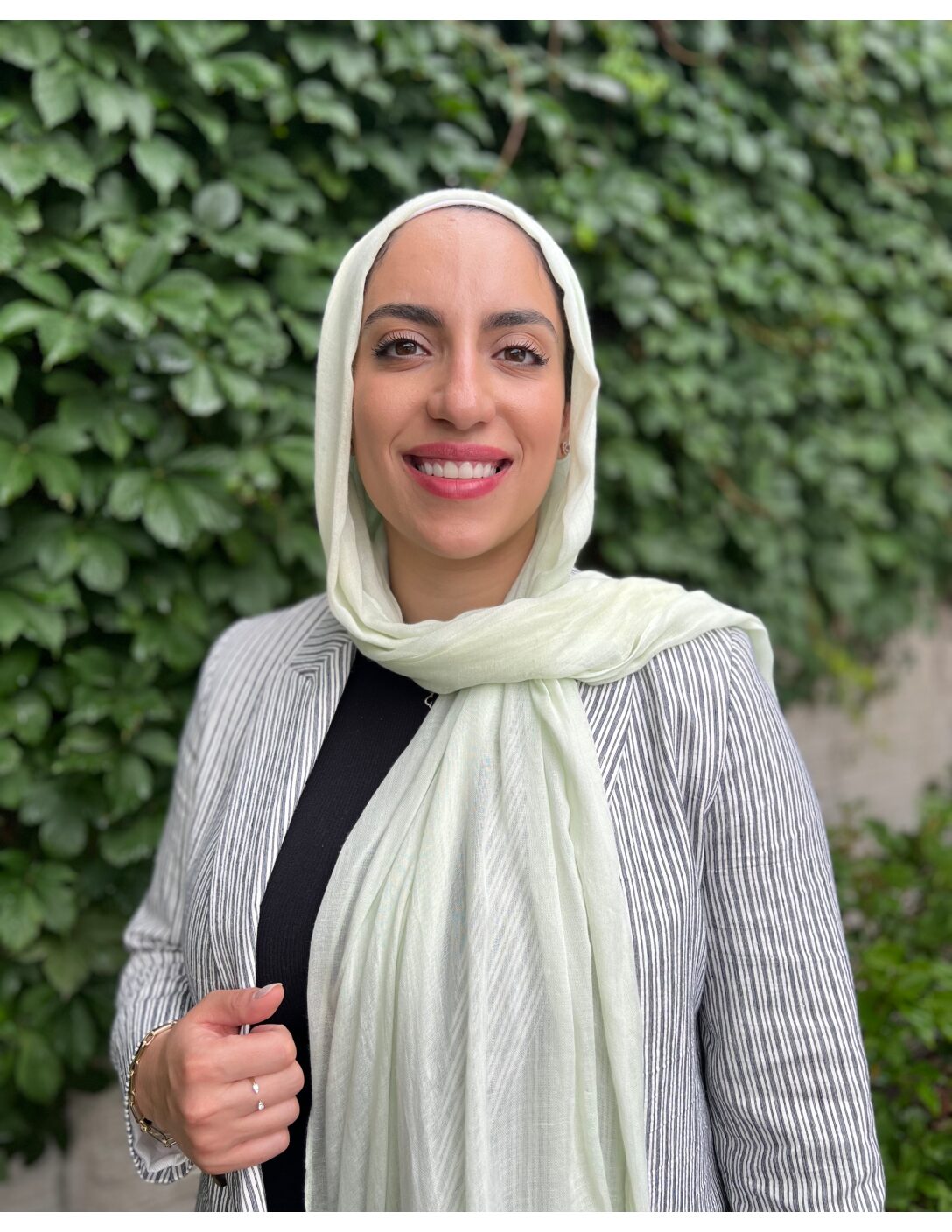 Jenin Sabbah, Executive Director
Jenin Sabbah is Executive Director at the Center for Measurement Justice. She joins President Jennifer Randall in leading CMJ toward the future of anti-racist and culturally sustaining assessments for K-12 students.
Jenin served as COO of international humanitarian nonprofit group Mercy Without Limits, where she collaborated with the CEO to drive strategy, staffing, marketing, and development. Prior to that, she led youth programming for the Islamic Cultural Association in Michigan.
Jenin is passionate about working toward powerful changes that impact future generations, particularly by advocating for her community and leading social justice efforts in service of Black, Brown, and Indigenous communities. She holds a BS from Wayne State University, and a Juris Doctorate degree from University of Detroit Mercy School of Law.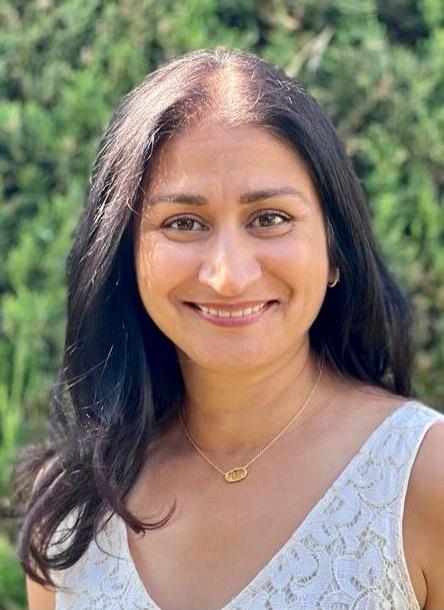 Maria Hamdani, Vice President of Assessment & Research
Maria Hamdani is the Vice President of Assessment and Research for the Center for Measurement Justice.  Maria brings 18 years of assessment experience, including strategic development of different assessment types, including formative, summative and technology-enhanced assessments.  In addition to being a member of the Asian, Muslim community, Maria's passion for culturally responsive, anti-racist assessments also stems from her ten years as a high school math teacher in diverse locations, including Texas, Maryland and India, augmenting her ability to understand and adapt teaching and assessment styles to unique local cultures and specific student needs.  Maria recognized early on that the playing field is seldom "level" for students of marginalized communities and has dedicated her career to leveling that playing field.
Maria has an BA degree in Mathematics from the University of Texas at Arlington, and an MS in Learning Analytics from Columbia University, Teachers College.